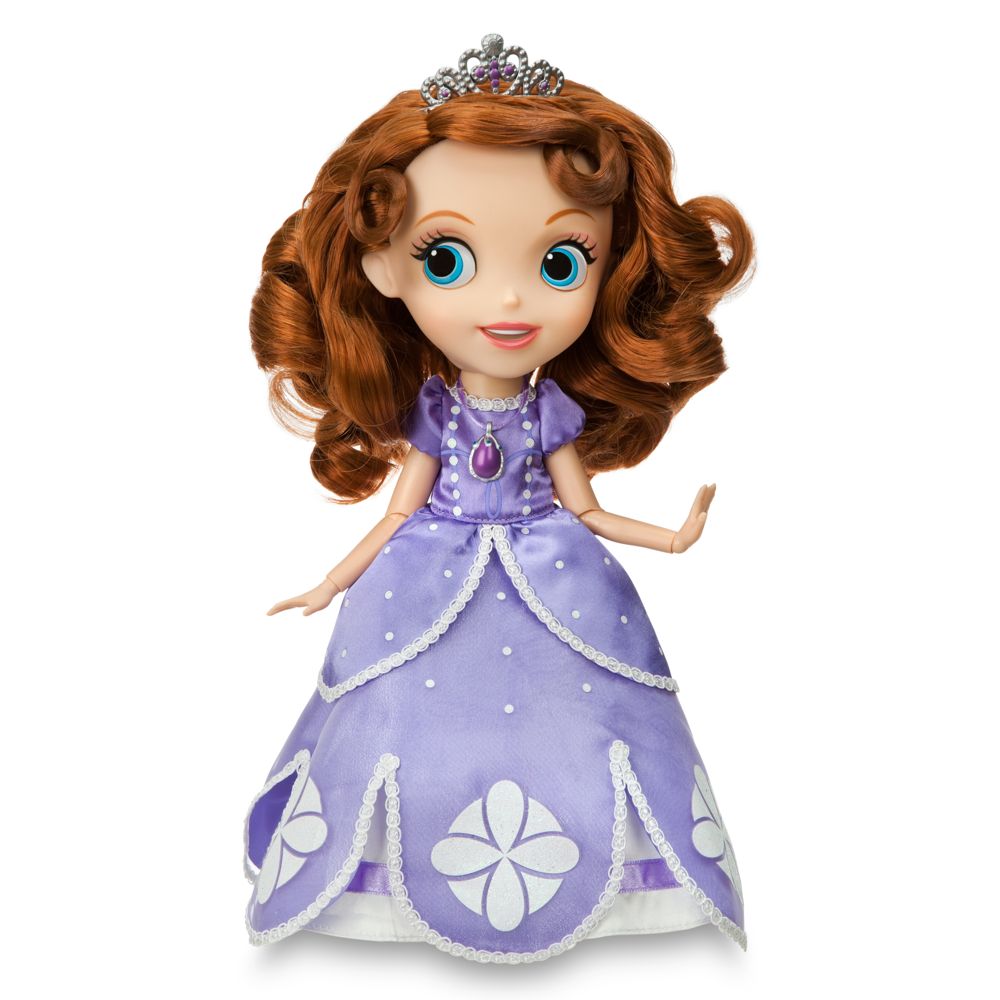 Disney Junior's animated television movie "Sofia the First: Once Upon a Princess
," which was crowned the #1 preschool cable TV telecast of all time when it aired on November 18, 2012, debuted on DVD March 5, 2013.
The storyline:
When Sofia's mom marries the king, she's whisked off to the castle, where she learns what it means to be a true princess. In addition to learning how to fit in with her new family including her step-father, King Roland II, and step-siblings, Amber and James, Sofia quickly discovers that looking like a princess isn't all that difficult, but possessing the characteristics of a true princess – honesty, loyalty, courage, independence, compassion and grace – is what makes one truly royal. While living in a captivating world of castles, wizards and flying horses, Sofia is a relatable peer-to-peer princess who is experiencing many of the same social situations as young viewers at home – learning how to fit in, making new friends and conquering new skills. Helping her in her journey are the three headmistresses of Royal Prep Academy – Fauna, Flora and Merryweather (the beloved fairies seen in Disney's classic "Sleeping Beauty"); the royal steward, Baileywick; and a group of cute woodland creatures including a rabbit named Clover; as well as Cinderella, a classic Disney Princess, who makes a special visit to offer Sofia words of wisdom.
While this series is really aimed more at younger viewers, girls of all ages will enjoy her story.